Specialist BI & Analytics with all the Benefits of Nearshore Outsourcing
Outsourced BI & Analytics services should never be a black box. With ntelliga, you have found an onshore + nearshore partner. Get data projects built on a transparent, direct relationship tailored to your requirements.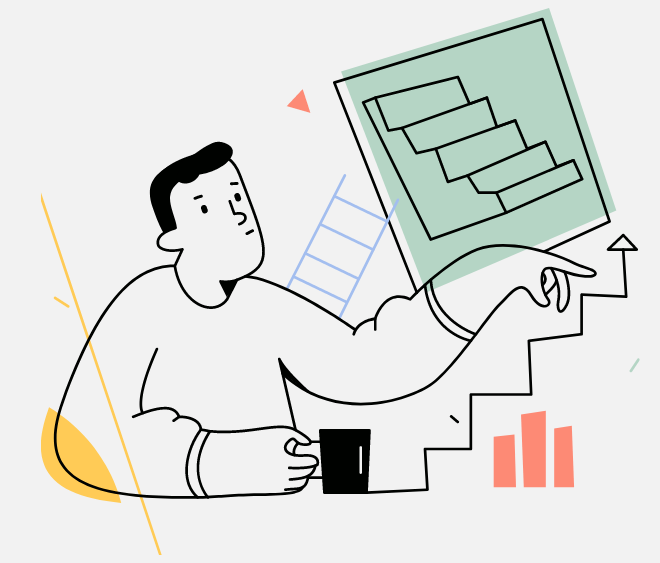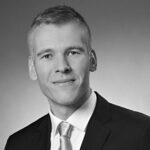 "Thanks to ntelliga's expertise and collaborative approach, we optimized our internal Business Intelligence data platform by making it more future-oriented and improved the interaction with our data stakeholders."
Christian Bitter, Global Product Owner xarvio Business Intelligence, BASF Digital Farming GmbH
Why ntelliga?
We combine the speed, specialist focus, and cost-effectiveness of an outsourced delivery model with the data privacy, compliance, quality assurance and close timezone proximity of an onshore data consultancy.
In-house BI expertise isn't realistic for many brands and businesses, but the risks of outsourcing to faceless agencies four or more time zones away are becoming too high.
Business Intelligence is not just data technology. It relies on relationships – built on open communication and a deep understanding of your company's reality – to deliver great results.
Our unique onshore + nearshore service model allows you to keep development costs down while benefiting from low time lag when sharing information and deploying resources.
Onshore
Germany + UK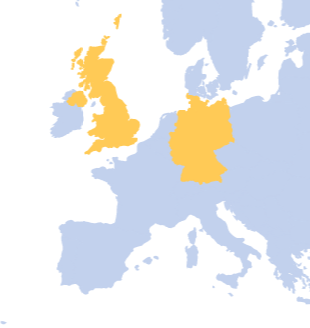 Direct communication and oversight
Our strategic consultants based in both the UK and Germany give you direct communication and oversight.
Reduced risk
Onshore delivery reduces the risk of communication breakdowns and cultural misunderstandings – the most common problems with offshore outsourcing.
Compliance and Privacy
Our onshore consultants are in place to ensure all services are fully compliant with UK/EU data standards and privacy regulations.
Nearshore
Egypt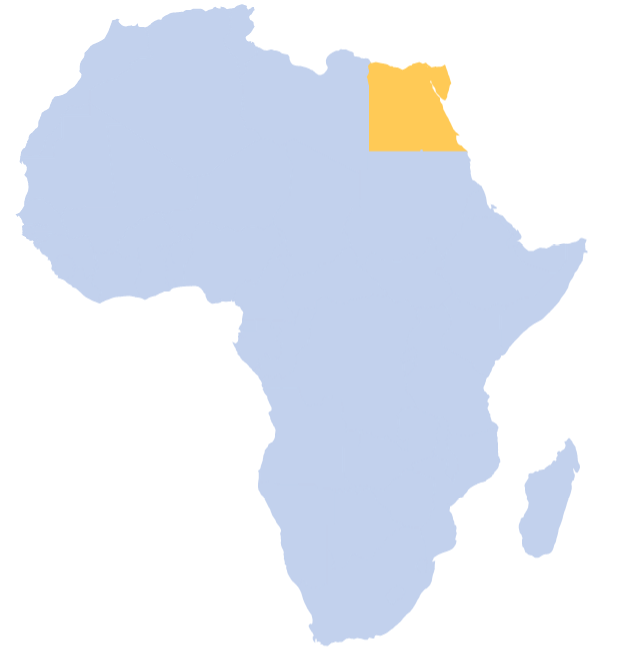 Time Proximity Advantage
Egypt is in the same time zone as most of Europe. We run our meetings and deliver for our clients on their schedule.
Robust technology infrastructure + skilled professionals
Egypt has strong technology infrastructure and a skilled workforce of data analysts, engineers, and researchers for any BI project needs.
Fluency in English and Arabic
English is widely spoken in Egypt, providing our clients with easy, direct communication with our development specialists.
Want to join our team?
We are always looking for new colleagues to strengthen our teams in Egypt, Germany, and the UK. If you have expertise in one or more of our service areas listed above, send us your CV via email and tell us about your professional goals.